GET THE EQUIPMENT YOU NEED TODAY TO GROW REVENUE NOW
Alpine Equipment Funding is a direct funding service specializing in the needs of the service & repair industry. We lease both new and used equipment to small and medium businesses nationwide. 
over 20 years
Alpine Equipment Funding has been helping plumbing businesses grow their revenue for more than 20 years.
simple funding
Getting your equipment financed through us is easy. Typically, we can get loan approval on the same day.
commiTted to service
We understand the service industry and how your new equipment will be used to increase business profits.
We are a family owned and operated direct lender and are proud to help your family business grow into an empire.
As a family business, we believe in providing personalized services and make ourselves available to you to meet your needs. We always have one of our members available during business hours, so you never get passed through an automated phone system. When you have questions, we have answers!
We can finance your plumbing equipment throughout the United States, and U.S. Territories with dollar-purchase option leases, so you OWN the equipment by the end of the lease. Our financing options are never confusing — we speak plain English and are committed to full transparency to save you from common pitfalls from not understanding what you're signing up for.
Alpine Equipment Funding Can Finance What You Need!
Sewer & Drain Related Repair Equipment
What Equipment Do You Finance?
Alpine Equipment Funding can offer financing on just about anything for plumbing service and repair contracts. Everything from drain machines and camera systems to hydro jetters, trenchless machines, excavators and vehicles. However, we do not provide consumer financing and we are unable to finance consumables.
What Kind of Loan am I Getting?
For all of our loans, you own the equipment outright with the last payment. Also referred to as dollar purchase option leases. We never give you vague terminology for the end of the lease, so you will know exactly what will happen from start to finish.
How Many Months Can You Run The Lease For?
Terms depend on the equipment being funded. For most loans, such as sewer cameras and used vehicles, our loan terms will be up to 48 months. Some equipment, such as hydro jetters, trenchless equipment and new vehicles, we can provide terms up to 72 months.
Do You Finance Start-Ups?
Yes. Many of our customers are just starting their own company or their employer requires that they buy their own equipment. We are able to work with a variety of businesses.
What Are The Rates?
Rates vary by loan and are based on your individual or business credit profile. We do offer different types of funding with low documentation for those just starting out or using personal credit. We also offer funding for established businesses that require more documentation, such as business financials and personal tax returns. 
Can I Get Repeat Funding?
Yes. We welcome returning customers and can help you with all of your business needs. Alpine is proud to have a 65% repeat business rate. Our goal is to help you grow your business by financing revenue producing equipment.
Can I Pay the Loan Off Early?
Because we are direct lenders, you can pay off your loan at any time for the principal balance plus a $100 early processing fee. All that we ask, is that you keep the loan in place for at least six months. There are never extra penalties added on – At the end of the term, you own the equipment.
What Is Section 179 Savings, and How Can I Benefit?
Under section 179 of current tax codes, business owners who finance business equipment may elect an enhanced deduction in a single tax year as opposed to small deductions over time. By financing your plumbing equipment with Alpine Equipment Funding, you can actually profit from purchases if you have spent less than $2,000,000 by writing off up to $500,000. Contact your tax advisor to see how you can earn returns through your financed equipment.
Start growing your plumbing business today!

"Thanks to Alpine Equipment Funding for helping our small business to achieve our goal to improve our services offering water jet cleaning along with rodder cleaning equipment. Local financing agencies did not even take us serious or try to help us, but even though we are outside the USA, Alpine trusted us. The application process was easy, fast and very friendly. Thanks for the little push we needed to success on the plumbing and cleaning challenging field."  
Nelson Blakeman – City Plumbing – Fresno, CA

"We can't say enough good about our experiences with Alpine. Alpine Funding has allowed our company to add equipment needed to not only stay competitive in our market but to offer services that our competitors just don't have. The application is simple and the process is fast and easy. Most importantly, I can not say enough about the personal service and follow up we have had with Alpine. I can send an email or pick up the phone anytime and get an immediate response. It is more like doing business with a friend then dealing with a bank or other lenders."

"Thank you Alpine Equipment Funding for helping me get the equipment I need to keep my company growing.  They are always fast and easy to obtain a loan to purchase new equipment. Quick, easy, knowledgeable, and professional.  I plan on getting more loans through them for anything I plan to purchase in the future."
Start growing your plumbing business today!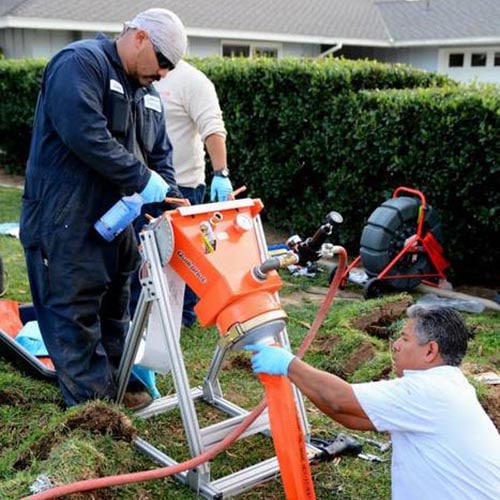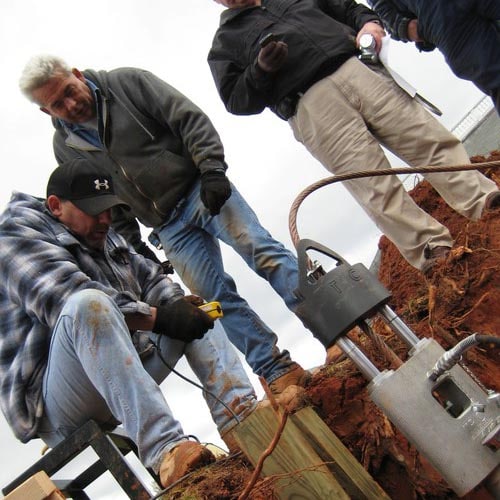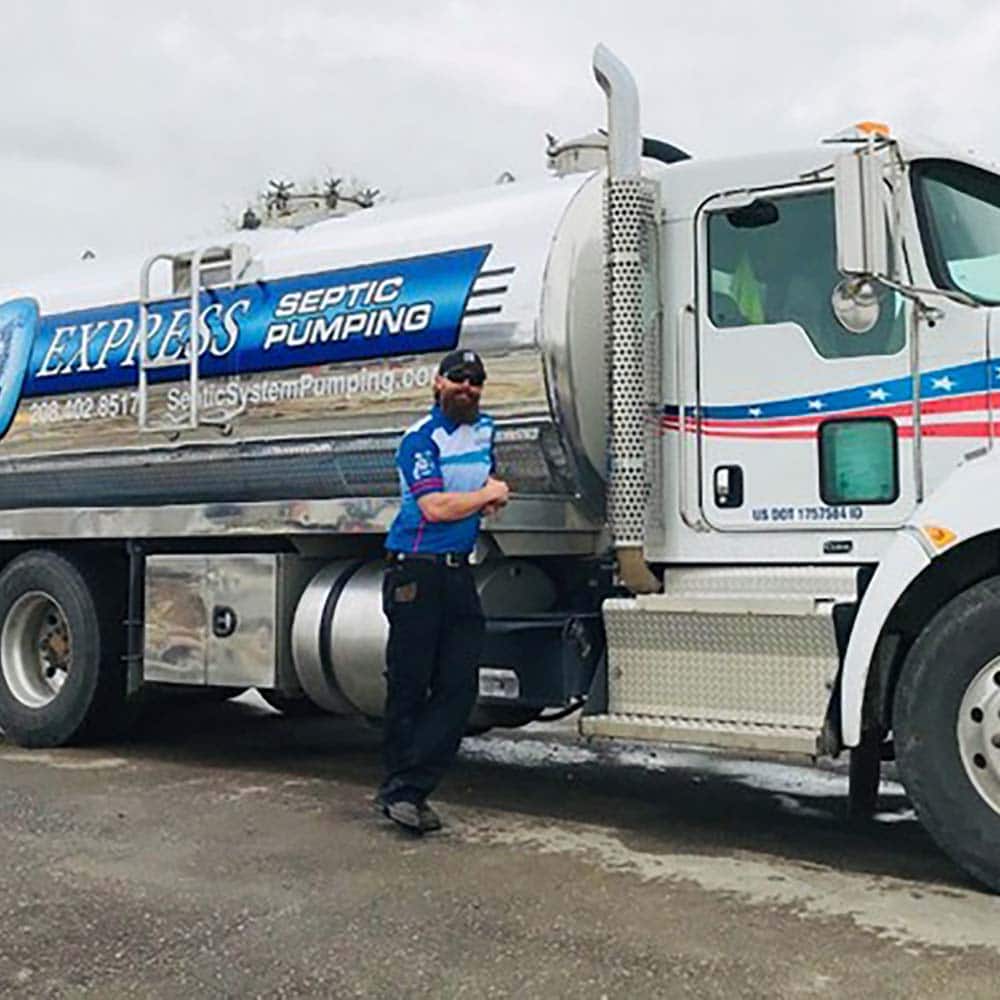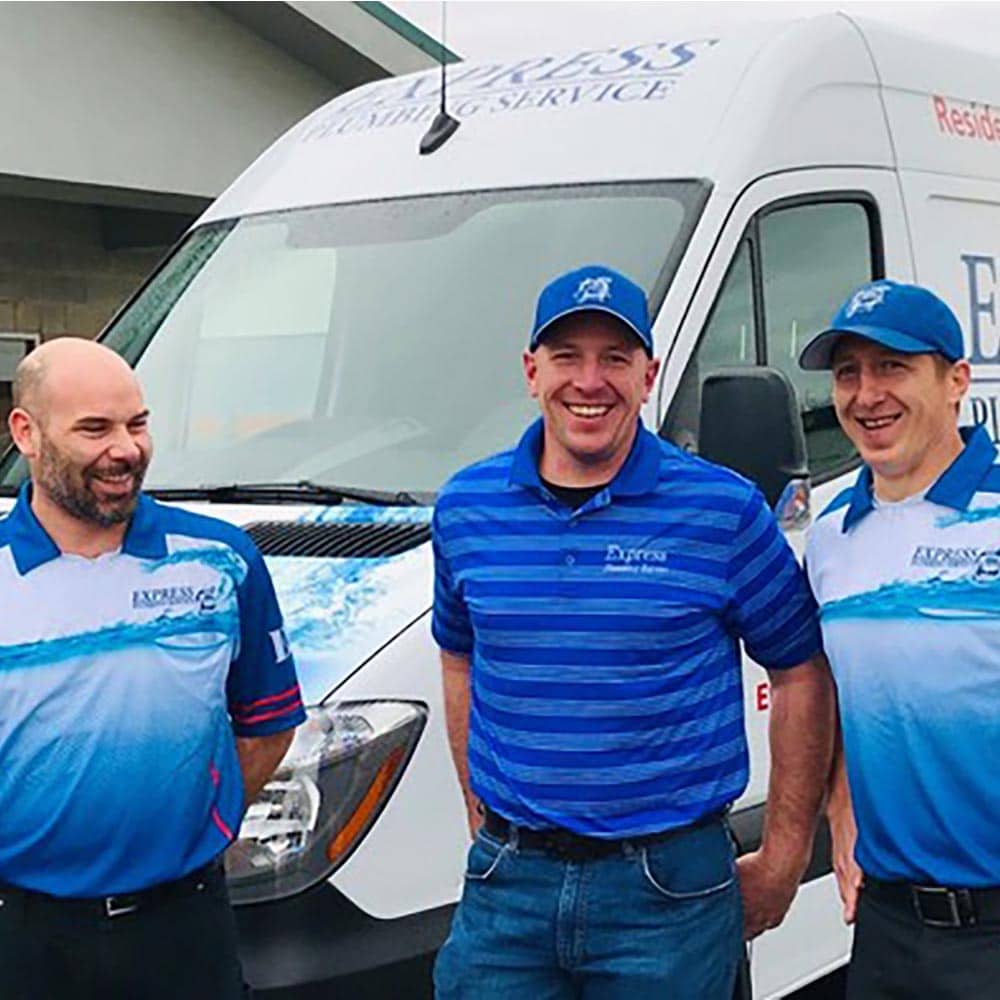 We want to help you grow your business.
We look forward to creating a lasting relationship and helping you get the financing you need to grow your business.
Contact us online, download and submit an application today, or call us at 1-800-640-8660.
Licensed California Finance Lender #6037147 -Active since 1999
Loans will be arranged or made pursuant to the California financing law